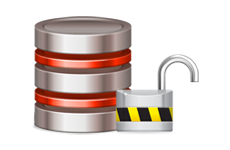 Decrypt SQL Server Objects
When database is encrypted, a private key is generated. If the object decryption key is not available, SQL decryptor tool will give you a solution to decrypt SQL database, you need to provide the server and DB name along with authentication used.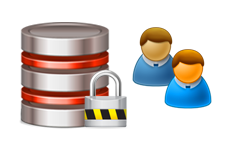 Two Modes to Login
In order to decrypt encrypted SQL Server stored procedure, login details of the Server would be required. There are two login modes integrated in the SQL server decryption tool: Windows Authentication and SQL Server authentication.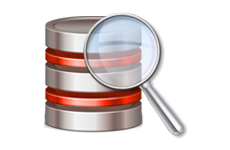 Decrypted SQL Objects Preview
Once the software decrypts SQL objects, it gives a preview of them within its pane. Stored Procedure, Triggers and Functions can be previewed in the decrypted form in the software pane before they are exported to SQL Server or compatible scripts.